Responsible Energy for Tomorrow
We are a growth-oriented North American power producer, publicly traded (TSX:CPX), and headquartered in Edmonton, Alberta. We create dependable, cost-effective and innovative electricity solutions to power a sustainable future for generations to come.
As a group of experts and innovators in our field, we work to deliver responsible power for communities across Canada and the U.S. We develop, acquire, own, and operate power generation facilities using a variety of energy sources. Currently, we own approximately 6,500 megawatts (MW) of power generation capacity at 28 facilities.
Learn More About Us
What's New
Media Releases
Capital Power to release fourth quarter 2020 results and 2020 integrated annual report on February 19
Capital Power will release its fourth quarter and year-ended 2020 results, 2020 integrated annual report and third Climate Change Disclosure Report before the markets open on February 19, 2021.
Media Releases
Capital Power announces conversion results for its Preferred Shares (Series 1)
Capital Power announced today that after having taken into account all Election Notices following the December 16, 2020 conversion deadline, in respect of the Cumulative Rate Reset Preference Share...
Media Releases
Capital Power accelerating plans towards a low carbon future
Repowering Genesee 1 and 2, off-coal in 2023; advancing renewables growth strategy including Enchant Solar project and 25-year contract for Strathmore Solar
12th annual Investor Day event being held in a virtual format today, Capital Power will provide updates on the execution of its growth and sustainability strategy including the repowering of its Ge...
Media Releases
Capital Power provides notice of Preferred Shares (Series 1) conversion privilege and dividend rate notice
Capital Power announced today that it has notified registered shareholders of its Cumulative Rate Reset Preference Shares, Series 1 (Series 1 Shares) (TSX: CPX.PR.A) of the Conversion Privilege and...
News and Stories
Supporting world-leading children's healthcare in Alberta
At Capital Power, we care about our communities and are passionate about giving back to causes close to our hearts. On November 30, 2020, we're joining our community partner the Stollery Children's...
Media Releases
Capital Power to host virtual Investor Day event
Capital Power will be hosting its 12th annual Investor Day event on December 3, 2020.
Media Releases
Capital Power reports strong third quarter 2020 results highlighted by 10-year contract extension for Decatur Energy
Continued growth in contracted renewables with new solar projects in the U.S.
Capital Power Corporation (TSX: CPX) today released financial results for the quarter ended September 30, 2020.
Media Releases
Capital Power declares dividends for its Common and Preference shares
Capital Power) declared a dividend of $0.5125 per share on the outstanding common shares for the quarter ending December 31, 2020. The dividend is payable on January 29, 2021 to shareholders of rec...
Energy Services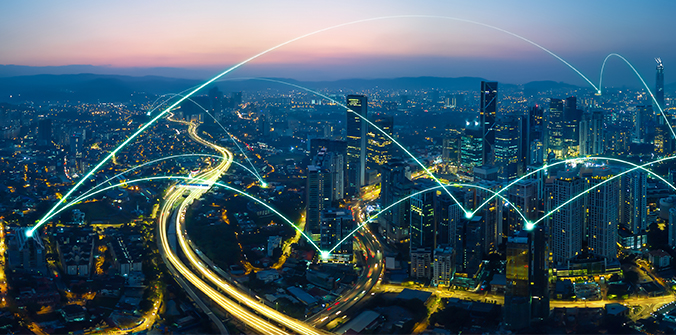 Energy Marketing
Our Energy Marketing and Origination team can help your company strategically analyze, source and optimize your energy usage with our electricity and green products available for power users in Canada and the U.S. We offer a variety of tools to help manage your energy use, minimize costs and increase efficiency across your business. Our Energy Marketing team provides full- and self-retail services, including monthly invoicing, energy management, budget forecasting, and market-related information.
Learn More