Energize your career with us!
We reliably power our neighbourhoods, foster a culture of caring and inclusion, mentor the next generation of energy innovators, respectfully work with our stakeholders and Indigenous communities, passionately support local programs and organizations that help build sustainable communities, and provide meaningful career opportunities.
We're here to support you in the moments that matter and are committed to creating an employee experience that makes a difference in your life.
When it comes to working with us, we're here to partner with you every step of the way. We're passionate about delivering a best-in-class employee experience rooted in our purpose and values and designed to provide you with a rich and rewarding career.
Territorial Acknowledgement
​View our career opportunities
Capital Power offers rewarding careers in collaborative, diverse and inclusive environments in our offices and facilities throughout North America. Please visit our online recruitment site to view available job opportunities and apply.
Capital Power has become aware of fraudulent individuals or companies posing as recruiters for or on behalf of Capital Power. These individuals may be requesting payment for employment-related services in the form of an "employment fee", "onboarding fee" or other similar type of payment. This is a fraudulent activity that is not sponsored, supported, or endorsed in any way by Capital Power. Capital Power wants to remind candidates that we never charge any type of payment or fee for job applications or interviews. Any candidate interested in applying with Capital Power is directed to apply through our Careers website to avoid any potential scams
Join Our Team
Capital Power encourages every corporate employee to be active community members, enjoying the opportunities and benefits of a career in some of North America's most vibrant cities. While each corporate office at Capital Power has its own focus, they all share a mandate of powering a sustainable future for people and planet.
Edmonton
Capital Power's head office is in downtown Edmonton on floors 9-12 of EPCOR Tower and includes our Executive, HR, Finance, Tax & Treasury, Market Assessment & Forecasting, Energy Management Operations Centre, Commercial Management, Regulatory, Ethics & Compliance, External Relations, Engineering, Operations & Construction, Health, Safety & Environment and Supply Chain. This building offers multiple amenities such as a daycare, fitness facility, bicycle parkade and underground parking. As well, should you get hungry, there is a convenience store, bakery and pizzeria.
Our head office is located minutes away from excellent restaurants, the Art Gallery of Alberta as well as Rogers Place, home of the Edmonton Oilers. The building is easily accessible from public transit (LRT), bus stops and there are multiple parking lots in the area.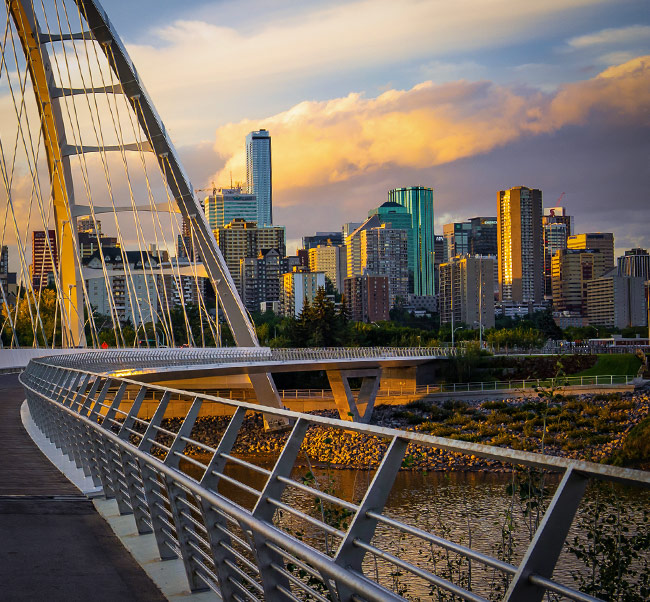 Calgary
Capital Power's Calgary office has been in the heart of downtown Calgary in Gulf Canada Square since 2011. The main functions of the Calgary office are Trading, Business Development/Commercial Management, Corporate Finance, and Energy Trade and Risk Management.
The building offers great views of both downtown and the mountains. The office is close to shopping centers, fitness facilities, food venues, child care services, and the +15 walkway system. Located on 9th avenue, the building has immediate access to bus stops and is only two blocks away from the light rail transit (LRT) station.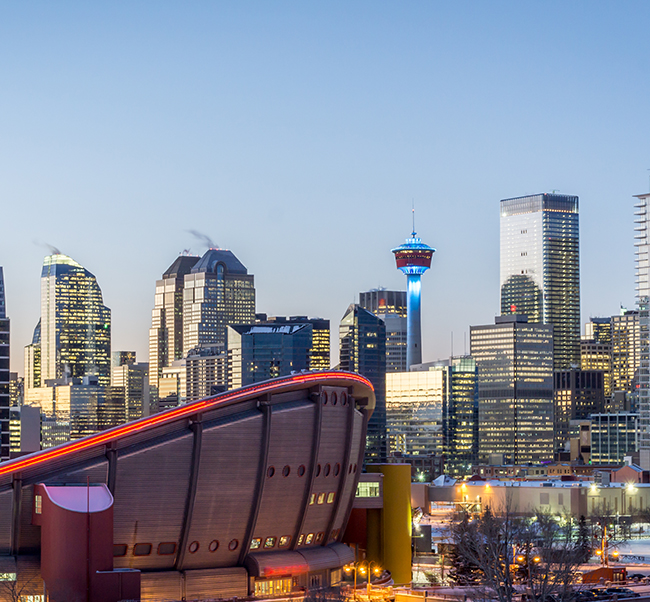 Boston
The Boston office is in downtown Boston on Federal Street, formerly known as Long Lane, which has a rich history. Capital Power has been at this location since 2011, with its main functions consisting of business development, legal, regulatory, and environmental trading out of this office.
The location is only minutes from fresh seafood restaurants, trendy cafes and the New England Aquarium. The office is also located within walking distance of the famous Orpheum Theatre. The theatre was built in 1852 making it one of the oldest theatres in the United States. It is the perfect place to catch a stand-up comedy or musical act after work.
"Risk & Reward" - These two words encapsulate 10 years at Capital Power, both broadly speaking as well personally. As a business, we have taken calculated and well-managed risks, opening the door for growth and shareholder value. At the individual level these words ring true as well; my career path has included both sides of the same coin, having been a part of Credit & Commodity Risk and Valuation Services.
Steven Semenjuk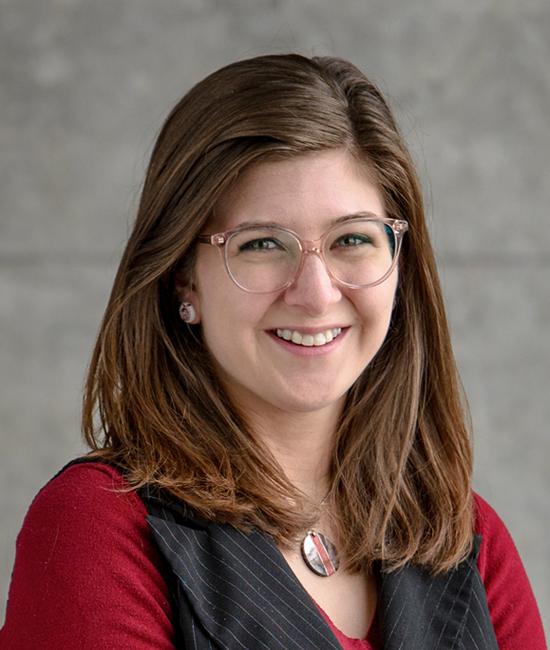 "Opportunities" - I chose this as there are so many opportunities this company offers that it's almost overwhelming (in a good way). Volunteering, the after hours program, events where they bring in different speakers (PD Days), job growth, hosting tours of different sites/facilities, team building events, SWEP students, and the list goes on. Capital Power really is full of amazing opportunities for everyone who is apart of it and I cannot wait to see what the next 10 years bring.
Brianna Olesen
"Growth" - Over the past decade, I have seen and continue to see how Capital Power GROWS its business and people. It's not just about making the MWH. It's also about making it a safe work environment where people can develop professionally, excel, and have fun along the way.
Casey Chan
Careers Contact
For any questions about working for Capital Power or any jobs listed, please contact us at our head office using the HR email or mailing address. Please, no phone calls.
Talent Acquisition Team
Email: [email protected]
Mail: Talent Acquisition Team
1200 – 10423 101 Street, Edmonton, Alberta, Canada
T5H 0E9
View our Awards and Recognition
What's New
News and Stories
COP28: A Critical Moment
How we transition to a net zero world and equitably navigate the urgent climate crisis is the most pressing and complex global challenge of our time. The path forward presents no easy, immediate, o...
Media Releases
Capital Power provides notice of Preferred Shares (Series 3) conversion privilege and dividend rate notice
Capital Power announced today that it has notified registered shareholders of its Cumulative Rate Reset Preference Shares, Series 3 of the Conversion Privilege and Dividend Rate Notice.
Media Releases
Capital Power announces C$850 million medium term notes offering
Capital Power announced today that it has priced a public offering in Canada of unsecured medium term notes in the aggregate principal amount of C$850 million. The Offering consists of C$400 millio...